About
Connecting AI communities across the world to share ideas and content with each other.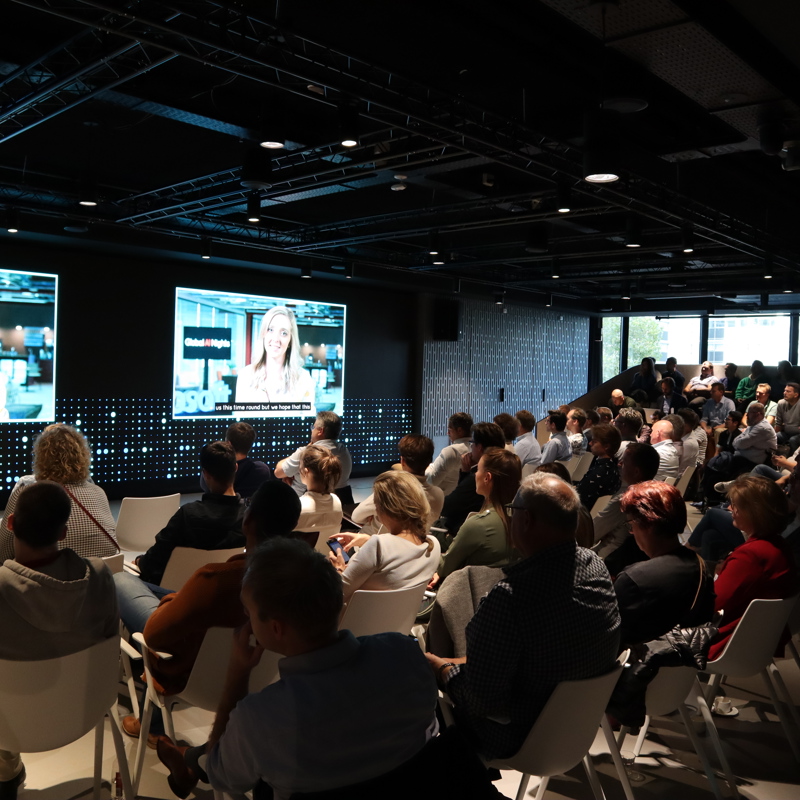 What we do?
The Global AI Community empowers developers who are passionate about AI to share knowledge through events and meetups. We host 3 global AI events across 100 locations that span every corner of the globe. We also provide a variety of resources to members of the community, including a free Meetup Pro account for user groups, event-in-a-box content, Azure passes, and support for booking Microsoft venues. We work closely with product teams at Microsoft to share workshop content about the newest Azure AI products.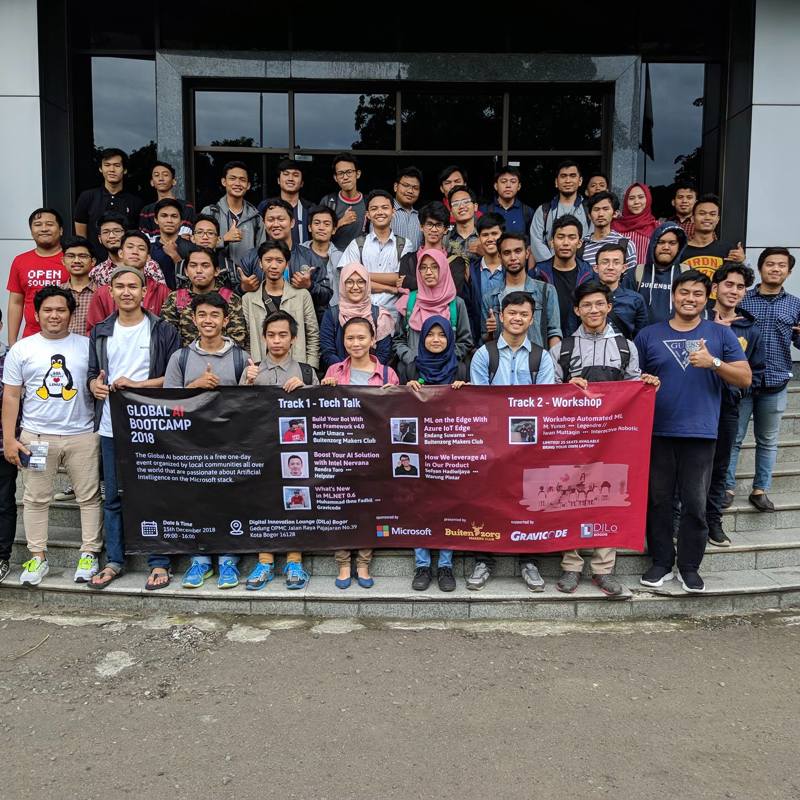 How to join the community?
Great you want to join our community!
We are currently rebuilding our platform, so most of the community features are not available, but will roll-out in the next few months.
You can already register and receive updates on the community.
To join:
Click Login / Register
Create a new account or login with Google
Click on Dashboard
Enter your details and communication preferences.