Global AI Conference - New York
Online event
Monday, 11 December 2023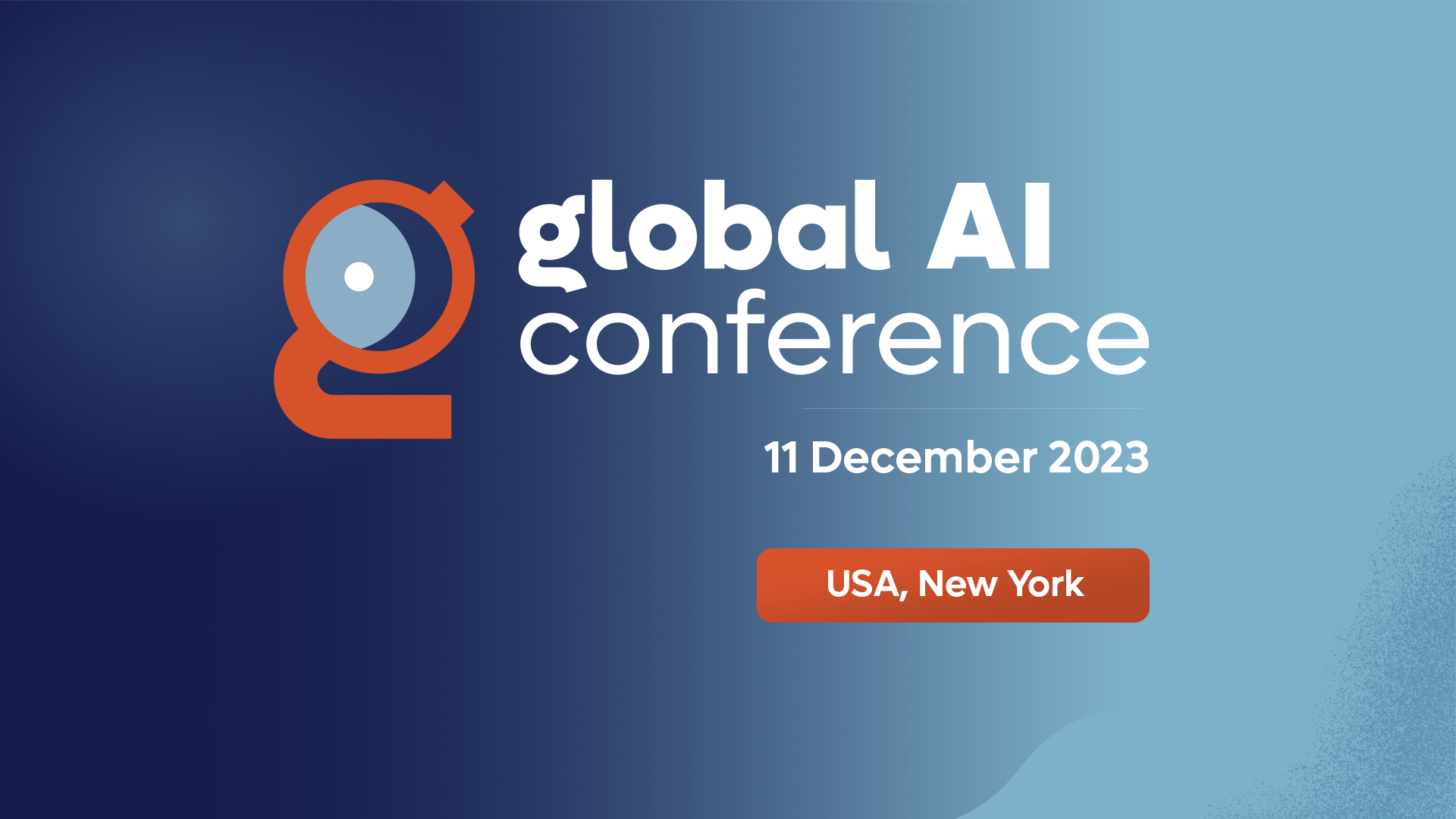 Global AI Conference - New York
Online event
Monday, 11 December 2023
to Tuesday, 12 December 2023
5:30 PM - 7:30 PM America/New_York
Welcome to the first AI Developers & Entrepreneurs Meetup! This is a community meant for anyone who is interested in exploring the fast-growing AI ecosystem from the perspective of an application developer or a startup founder. Join us as we build an inclusive and collaborative community of students, creators, entreperneurs, developers and enthusiasts looking to build intelligent apps & experiences.
Event Sponsors We are grateful to our hosts and partners at Microsoft for their support. Thank you to Microsoft Reactor for hosting us and the Microsoft Developer Audience team for sponsoring food and drink for this event. Please check out their site and links for more events and resources to help you learn and build with cloud and AI.
Code Of Conduct: We want this to be a safe and inclusive space for everyone. Attendees are expected to participate in respectful, friendly and professional manner at our events, both in-person and online. Any harassment or violation of the Code of Conduct will not be tolerated and can result in you being asked to leave the event. Please read the Reactor Code Of Conduct for details.
Agenda: 5:30 pm | Doors Open 5:45 pm | Welcome From Organizers 6:00 pm | Global AI Conference (Preview) 6:15 pm | Prompt Engineering Workshop (Hands-on) 7:15 pm | Lightning Talks, Q&A 7:30 pm | Doors Close
This is the first of a regular monthly meetup series. We want to have a diverse and inclusive set of speakers from across the community - regardless of the AI technology, Cloud platform, Programming language, or Expertise levels - everyone is encouraged to come share their work and passion for building intelligent, creative and useful experiences with AI.
Watch this space for links on how you can submit your proposals for lightning talks (5 mins), short talks (20 mins) or workshops (60 mins) for future events.
Microsoft
11 Times Sq
10036 New York
United States
Organizer
AI Developers & Entrepreneurs NY
New York, United States