A Game-Changing Duo in Fabric: Dataflow Gen2 and Pipeline in Data Factory
Online event
Monday, 15 January 2024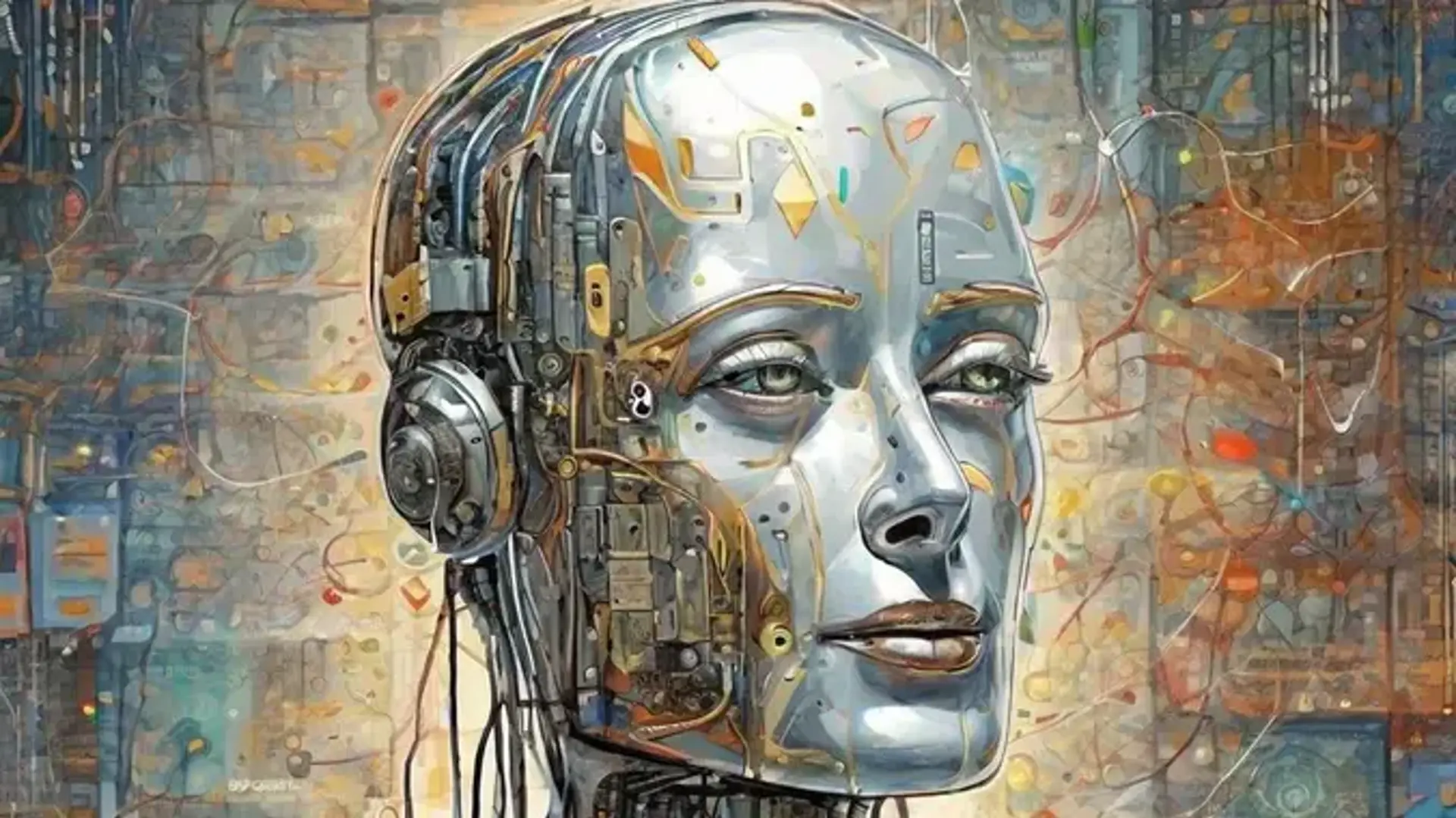 A Game-Changing Duo in Fabric: Dataflow Gen2 and Pipeline in Data Factory
Online event
Monday, 15 January 2024
12:00 PM - 1:00 PM America/New_York
Welcome to this informative session where we will explore the powerful capabilities of Dataflow Gen2 within the Microsoft Fabric ecosystem and explore how it distinguishes itself from its predecessor, Dataflow, and how it can be used as a complete ETL tool. We will look at demos to load data to two main Microsoft Fabric workloads, Lakehouse, and Data Warehouse.
Also in this session, we delve into the world of Microsoft Fabric through the lens of Power BI and SQL developers. Microsoft Fabric offers a powerful set of tools and capabilities that can revolutionize the way developers work with data. We explore the seamless integration and unification of data workflows that Microsoft Fabric brings, enabling developers to maximize efficiency and drive insightful analytics.
Presented by: Parv Chana
Microsoft Data Platform MVP | BI Architect | PowerBI Consultant/Trainer | DAX/Power Query Expert Microsoft MVP (verified)
With over 20 years in the industry, he is a seasoned BI Architect and Consultant. Running his own consulting company, PeryTUS IT Solutions, he provides Power BI solutions to clients ranging from small to large enterprises. He has a diverse background across industries and has delivered customized solutions to meet his clients' BI needs. Holding the title of Microsoft Data Platform MVP, he has been working with Power BI since its launch in 2015.
His expertise encompasses end-to-end Power BI implementation, analysis of existing solutions, promoting best practices for scalable BI models, and training to help clients reach their BI objectives.
Organizer
Data and AI Architecture Virtual Group
New York, United States