Online event
Avoiding Common Pitfalls in Models and Reports: Lessons from the Trenches
---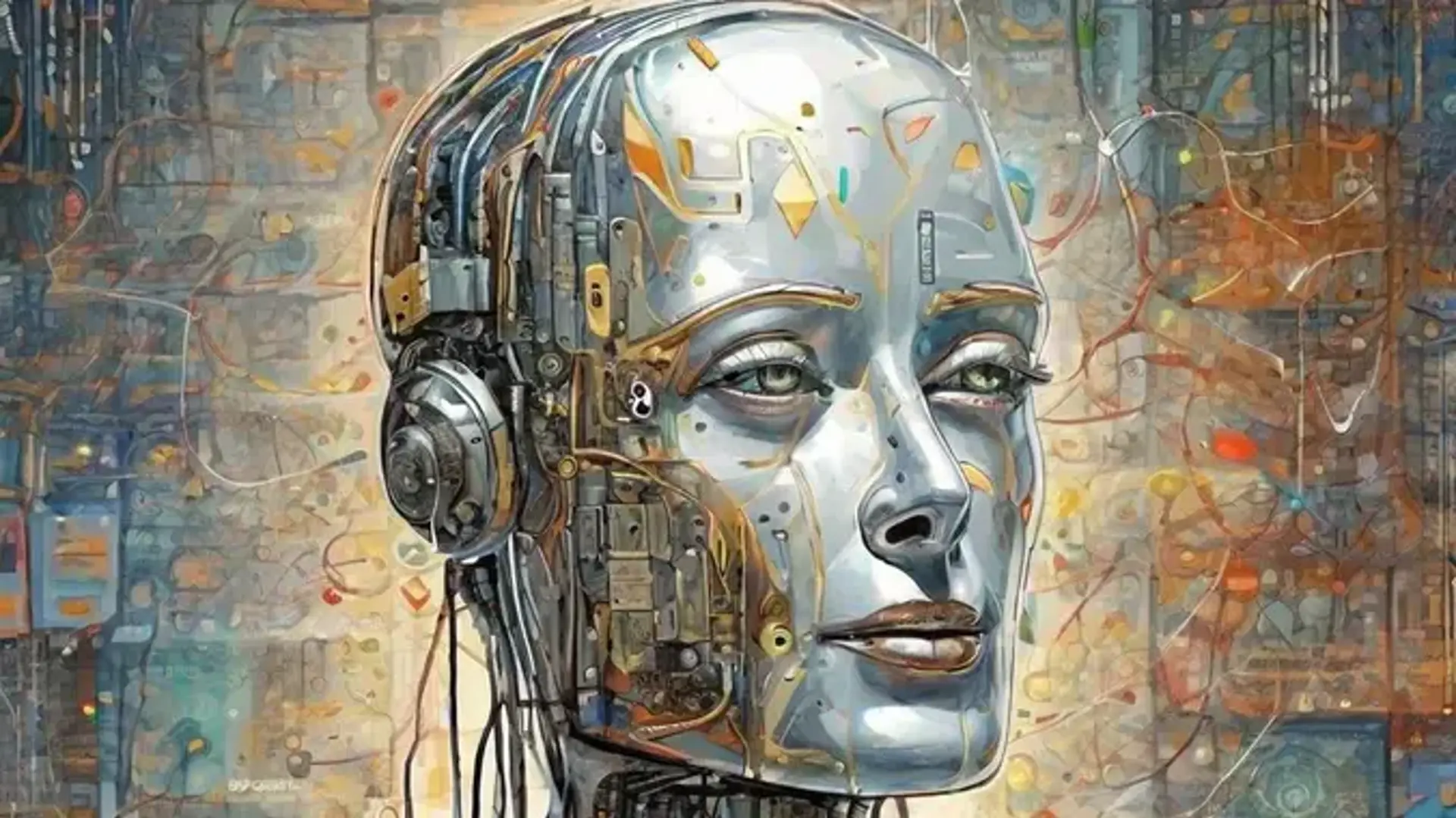 In this session, we will explore best practices for auditing, repairing, and optimizing Power BI PBIX files. Drawing on my experience of building over 100 reports and data models for clients over the past decade, I will share with you the patterns, mistakes, and pitfalls that I have identified. You will learn how to identify common issues in Power Query queries, modeling, relationships, DAX, and report design, and how to apply a toolset of best practices to address them. By following these best practices, you can significantly improve the performance and user experience of your Power BI reports, including reducing file size, improving load and calculation speed, and providing a cleaner interface for end-users.
Presented by: Reid Havens Founder | BI Evangelist - Havens Consulting As the founder of Havens Consulting Inc. and a Microsoft MVP, Reid is a seasoned professional with a wealth of experience in technology, organizational management, and business analytics. With a Master's Degree in Organizational Development and a background in consulting for Fortune 10, 50, and 500 companies, Reid has the knowledge and expertise to help your organization succeed.
In addition to his corporate experience, Reid is also a highly sought-after instructor, teaching Business Intelligence, reporting, and data visualization at the University of Washington and other universities. His passion for education extends beyond the classroom, as he has co-authored the DP-500 Enterprise Azure Analyst certification exam for Microsoft and developed numerous training curriculums delivered to companies around the world.
12:00 PM - 1:00 PM America/New_York
Organizer
Data and AI Architecture Virtual Group
New York, United States