Online event
Control your Data Lake with Databricks SQL Warehouse
---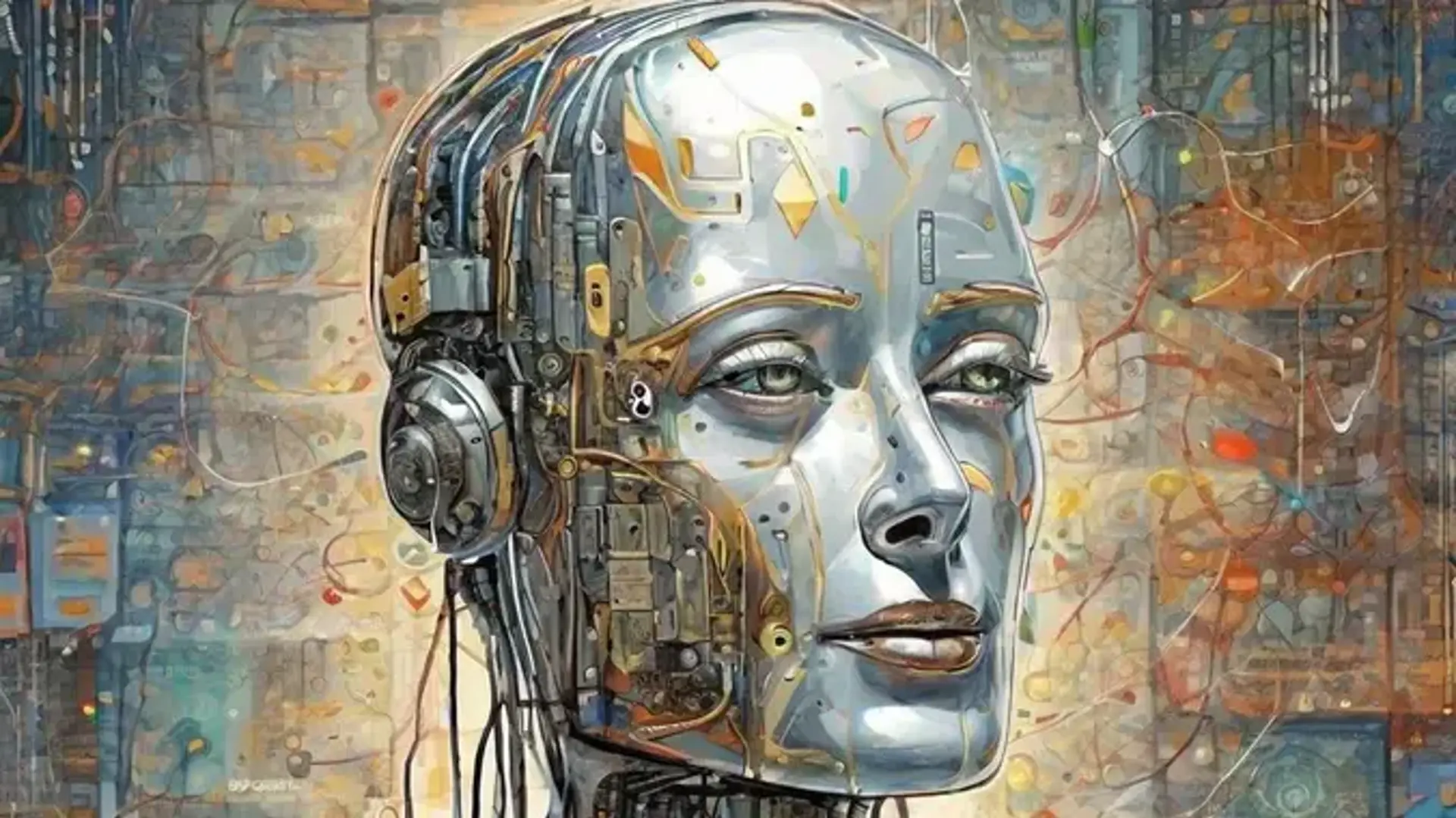 Many companies are migrating their data to the cloud. Files are typically classified as containing unstructured, semi structured, and structured data. A data warehouse is best suited to working with structured data while a data lake can store all three. What if you can use one product to work with all three types of data?
Azure Databricks SQL Warehouse is an interface that makes the spark cluster look like a SQL database. In general, the syntax is compliant with the core ANSI SQL language. However, additional features are available for working with remote storage, loading files into delta tables, and managing the hive catalog. Last but not least, SQL queries can be visualized and combined into dashboards.
At the end of this talk, you will have a good understanding of the Azure Databricks SQL Warehouse ecosystem.
Presented by: John Miner Insight Digital Innovations
John Miner is a Senior Data Architect at Insight Digital Innovation helping corporations solve their business needs with various data platform solutions.
He has over thirty years of data processing experience, and his architecture expertise encompasses all phases of the software project life cycle, including design, development, implementation, and maintenance of systems.
His credentials include undergraduate and graduate degrees in Computer Science from the University of Rhode Island. Also, he has earned certificates from Microsoft for Database Administration (MCDBA), System Administration (MCSA), Data Management & Analytics (MCSE) and Data Science (MPP).
John has been recognized with the Microsoft MVP award seven times for his outstanding contributions to the Data Platform community.
When he is not busy talking to local user groups or writing blog entries on new technology, he spends time with his wife and daughter enjoying outdoor activities. Some of John's hobbies include wood working projects, crafting a good beer and playing a game of chess.
Thursday, 30 November 2023

12:00 PM - 1:00 PM America/New_York
Organizer
Data and AI Architecture Virtual Group
New York, United States