Online event
Finding the Right Data Types
---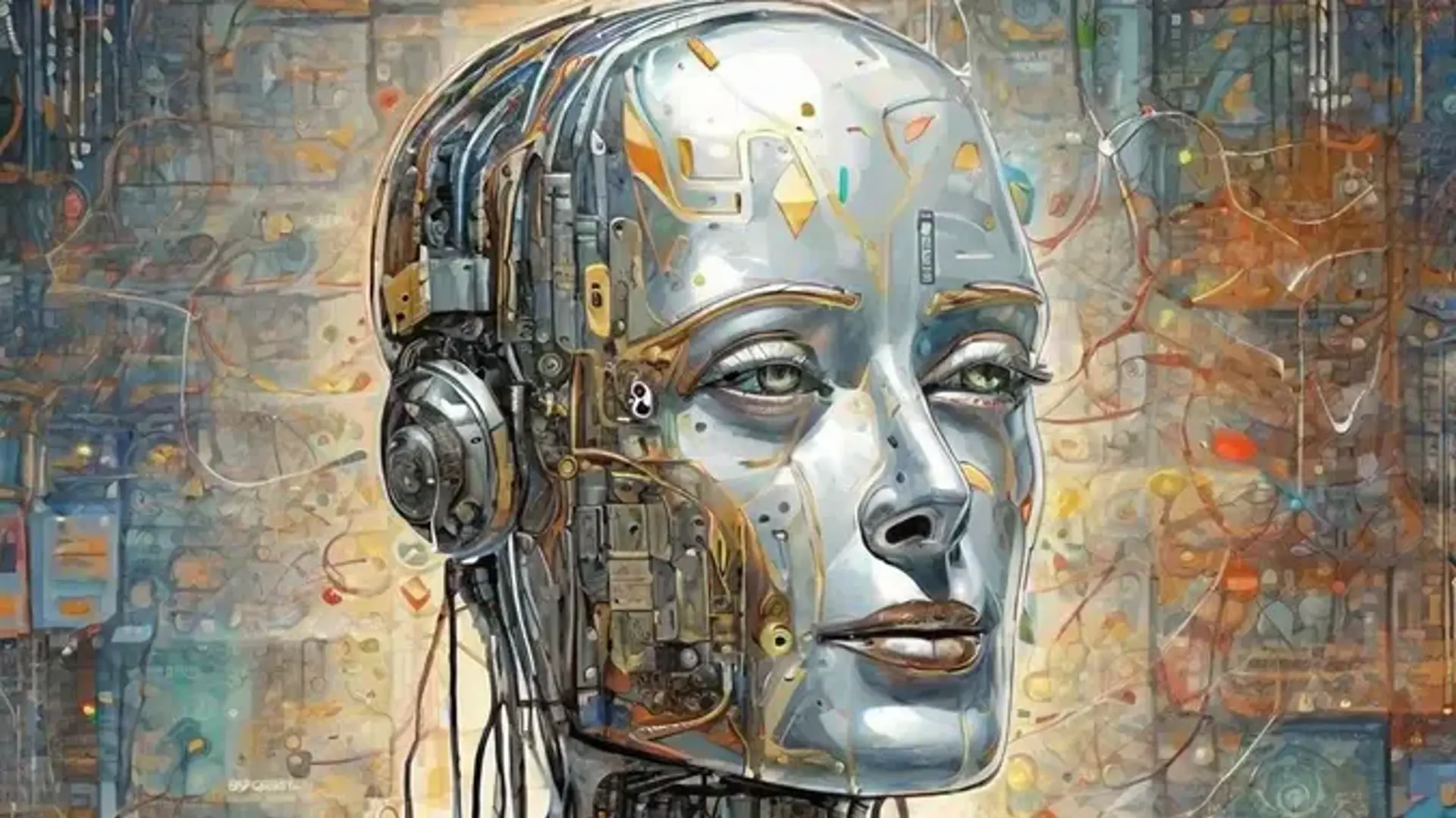 Have you ever truly wondered what the right data type is for your SQL tables? I mean, we use the standard ones, but are they really the right ones?
We'll review the ever expanding data types that are available and why we would use one over another. We'll go over not just SQL Server data types but a few other databases as well.
Presented By: Kevin Wilkie Sherpa of Data in all of it's various forms, i.e. Power BI, Tableau, R, SQL Server, Oracle, PostGres, etc... Kevin has 15+ years of experience with SQL Server and has worked with the product since version 6.5, although he remembers with distaste the early versions of the product.
He started working with SQL Server as an "Accidental" DBA and has moved up through the ranks as a SQL Developer, a BI Associate, and Production DBA at various parts of his career. Currently, he works as a Data Architect spreading the gospel of how great data can be to anyone and everyone who will listen.
Thursday, 28 September 2023

12:00 PM - 1:00 PM America/New_York
Organizer
Data and AI Architecture Virtual Group
New York, United States