2 Topics: DevSOCOps: Developer best practices with Security| Lakehouse in Fabric
Online event
Thursday, 11 January 2024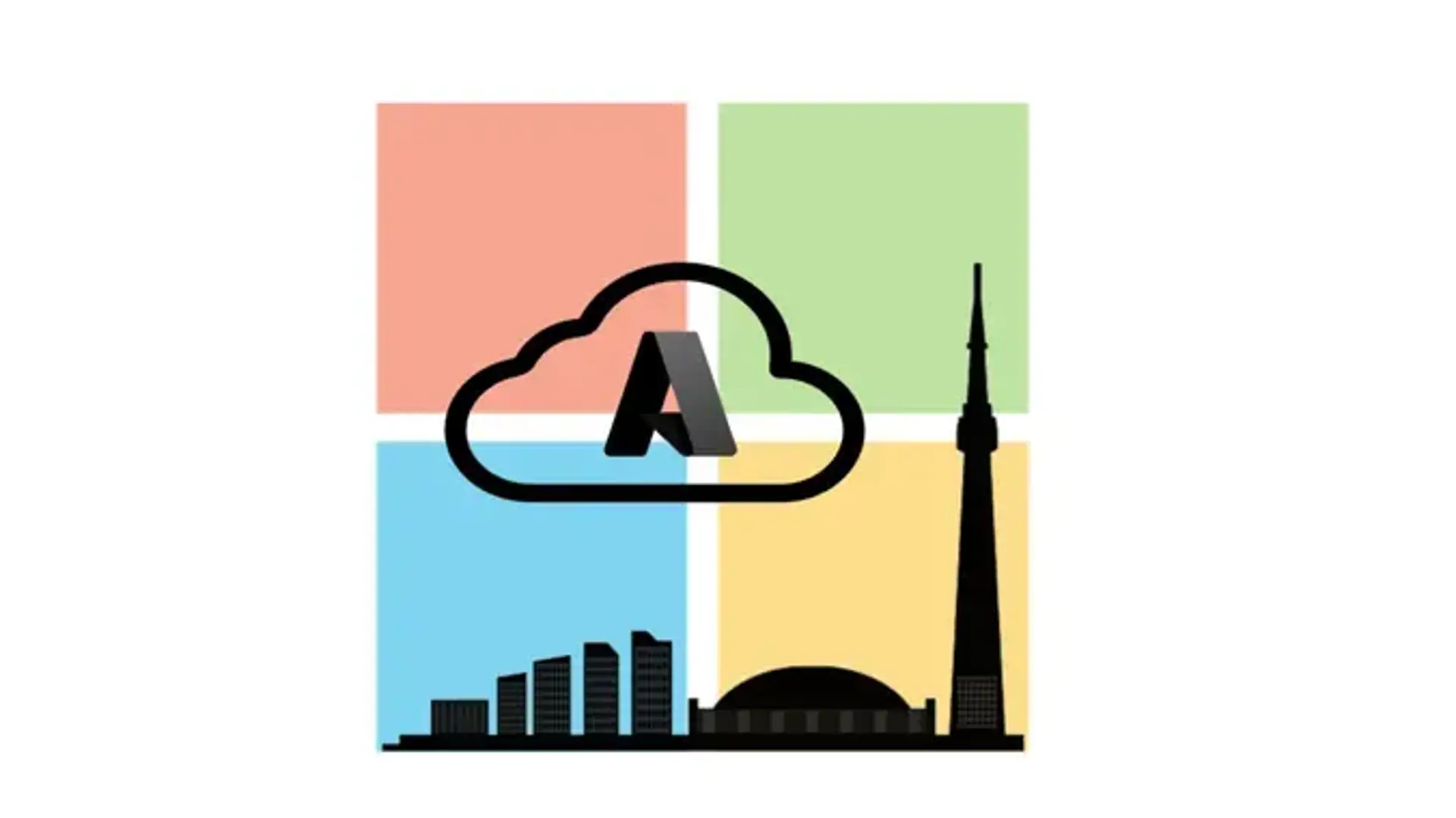 2 Topics: DevSOCOps: Developer best practices with Security| Lakehouse in Fabric
Online event
Thursday, 11 January 2024
to Friday, 12 January 2024
5:30 PM - 7:30 PM America/Toronto
Topic 1: DevSOCOps: Developer best practices with Security content and SIEM Security Operations Centers (SOC's) are usually staffed with security professionals with backgrounds in incident response or forensics, not folks with development or devops backgrounds. Development teams often don't have full time security folks or have adversarial relationships with security teams. How do we fix this silo problem and help security folks become developers and developers become security folks? In this talk, I discuss adopting each others best practices and building a methodology to help improve security and development practices to secure the code to the cloud. We'll discuss CI/CD pipelines for SIEM, code scanning, versioning, and deployment best practices that can be applied for developers looking to get into cybersecurity or security practitioners looking to level up their developer skills. Speaker: Mona Ghadiri Mona Ghadiri is a Microsoft Security MVP and serves as the Sr. Director of Product Management at BlueVoyant, Microsoft's #1 security partner. Mona has 10+ years of experience concentrated in Product Management, Process Engineering, and Scrum creating cybersecurity products and Security Operations Center services meant to scale with automation and modern DevSecOps. Prior to joining BlueVoyant, Mona launched and scaled MDR services for Microsoft, Palo Alto, Splunk, Cybereason, and Carbon Black at other managed services providers, such as Trustwave, as well as built and launched cross domain access and transfer Linux secure operating systems at Raytheon IIS (later spun off as part of Forcepoint). Mona also spent 5 years as a manufacturing engineer working in injection and compression molding, and brings a wealth of OT experience to cybersecurity. Her work in OT has focused on Microsoft Defender for IoT and assessments. Mona's strong product management background has kept BlueVoyant focused on both customer satisfaction and research and development. She holds an MBA from the University of Illinois, a certificate in Lean Tools Implementation from the University of Illinois – BIS, and a BA from Grinnell College.
Topic 2: Lakehouse in Fabric
Introduction to Lakehouse in Microsoft Fabric
Join this session to learn about Lakehouse architecture in Microsoft Fabric. Microsoft Fabric is an end-to-end big data analytics platform that offers many capabilities including data integration, data engineering, data science, data lake, data warehouse, and many more, all in one unified SaaS model. In this session, you will learn how to create a lakehouse in Microsoft Fabric, load it with sample data using Notebooks/Pipelines, and work with its built-in SQL Endpoint as well as its default Power BI dataset which uses a brand-new storage mode called Direct Lake. Speaker: Shabnam Watson Shabnam Watson is a Business Intelligence consultant, speaker, blogger, and Microsoft Data Platform MVP with 20+ years of experience developing Data Warehouse and Business Intelligence solutions. Her work focus within the Microsoft BI Stack has been on Analysis Services, Power BI, Azure Synapse Analytics, and most recently with Microsoft Fabric.
She has worked across several industries including Supply Chain, Finance, Retail, Insurance, and Health Care. Her areas of interest include Power BI, Analysis Services, Performance Tuning, PowerShell, DevOps, Azure, Natural Language Processing, and AI.
She is a regular speaker and volunteer at national and local user groups and conferences. She holds a bachelor's degree in computer engineering and a master's degree in computer science.
Microsoft Canadian Headquarters (Suite 4400)
81 Bay St.
M5J 0E7 Toronto
Canada
Organizer
Metro Toronto Azure Community
Toronto, Canada