Online event
Azure Community Conference: Exploring Innovative Possibilities with Azure cloud.
---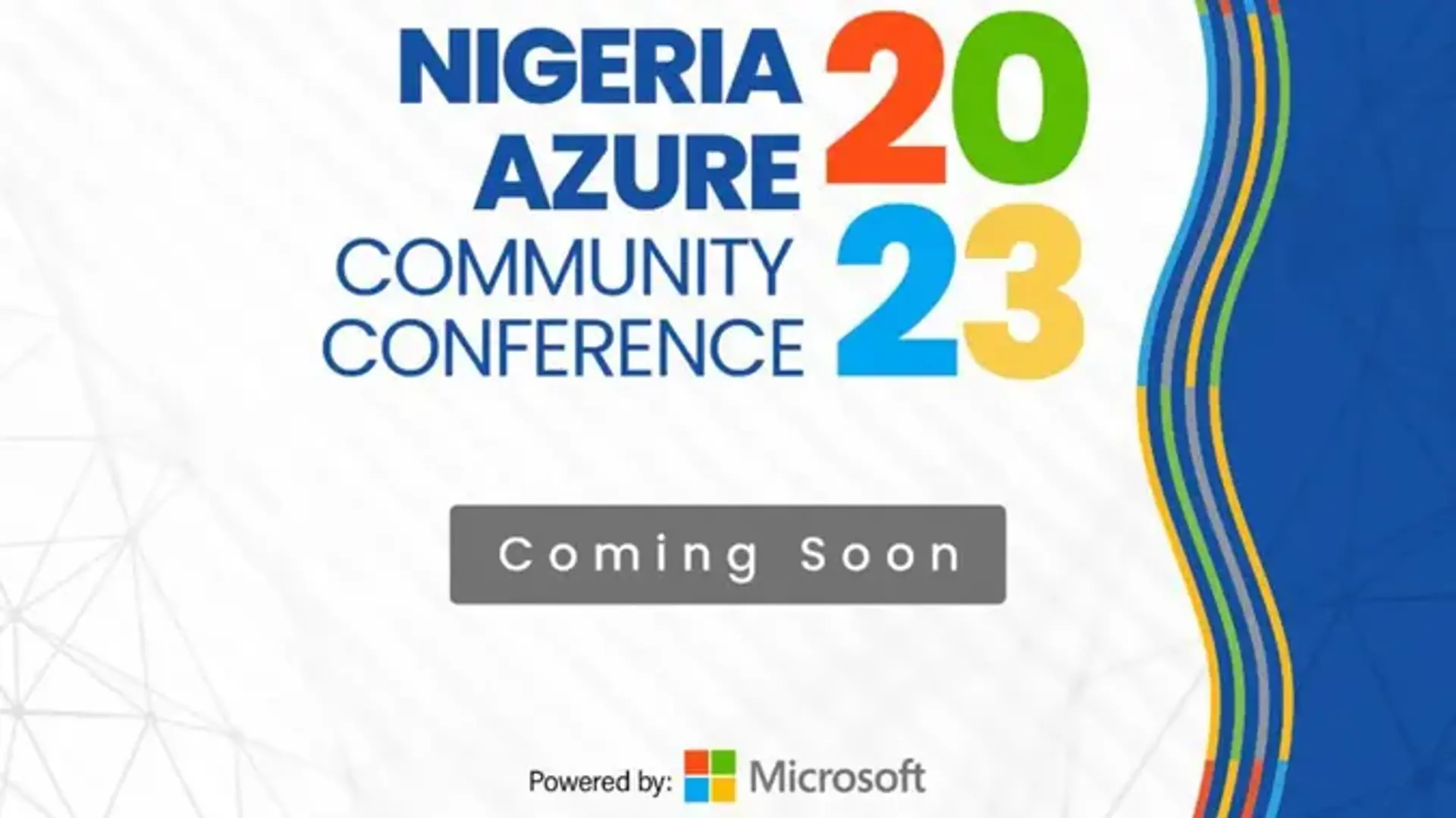 Azure Nigeria Community Conference is a highly expected event that brings together some of the brightest minds in the technology industry. As the largest Microsoft Community-driven Cloud Technology event in Africa, it offers attendees the opportunity to gain in-depth knowledge about the latest developments in business and technology.
With a focus on fostering professional networking and learning, the conference attracts business leaders, IT experts, world-class speakers, large customers, and Microsoft partners, as well as thousands of delegates from around the world. This diversity creates a unique and valuable learning environment, where attendees can interact and engage with like-minds.
By attending Azure Nigeria Community Conference, attendees can gain a competitive advantage in their field and stay ahead of the curve in a rapidly evolving technological landscape. It is an excellent opportunity to learn from industry experts, gain valuable insights, and expand professional networks
Saturday, 28 October 2023

10:00 AM - 3:00 PM Africa/Lagos
Organizer
Nigeria Microsoft Azure Meetup Group
Lagos, Nigeria