Global Power Platform Bootcamp, Pune 2024 (In-Person)
Online event
Saturday, 24 February 2024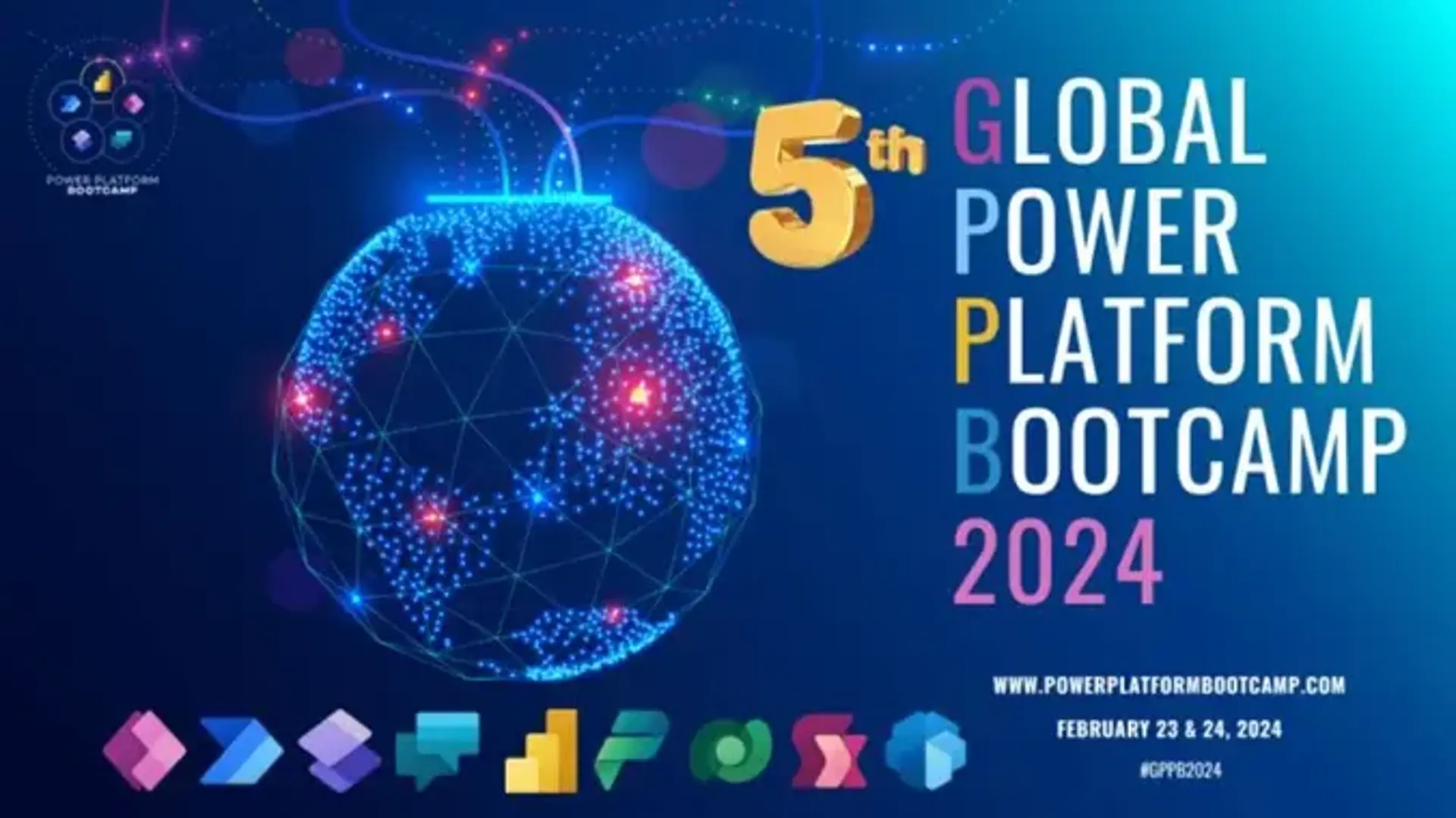 Global Power Platform Bootcamp, Pune 2024 (In-Person)
Online event
Saturday, 24 February 2024
10:00 AM - 5:00 PM Asia/Kolkata
A Power Platform Festival
In this FREE bootcamp, we will deep-dive into Microsoft's Power Platform stack with hands-on sessions, delivered to you by experts and community leaders.
🎤 Call for Speakers: Submit your session 📍Location: We are looking for location sponsor! Contact us, if you are interested to host us!
Who can attend?
This event is open to a wide range of participants, including IT professionals, developers, business users, and anyone interested in learning more about Power Platform.
Having a basic understanding of Power Platform and related concepts can enhance your experience. This includes familiarity with tools such as Power Apps, Power Automate, Power BI, Power Virtual Agents, Power Pages, Microsoft Dataverse, AI Builder, Data Connectors, Microsoft Fabric.
Some sessions might target beginners, while others may assume a certain level of expertise.
See you there!
👉 More details, surprises and announcements in the coming days. The experience will be truly amazing! 💃🕺
Organizer
Pune Tech Community
Pune, India