.NET Conf 2023 (Virtual)
Online event
Saturday, 20 January 2024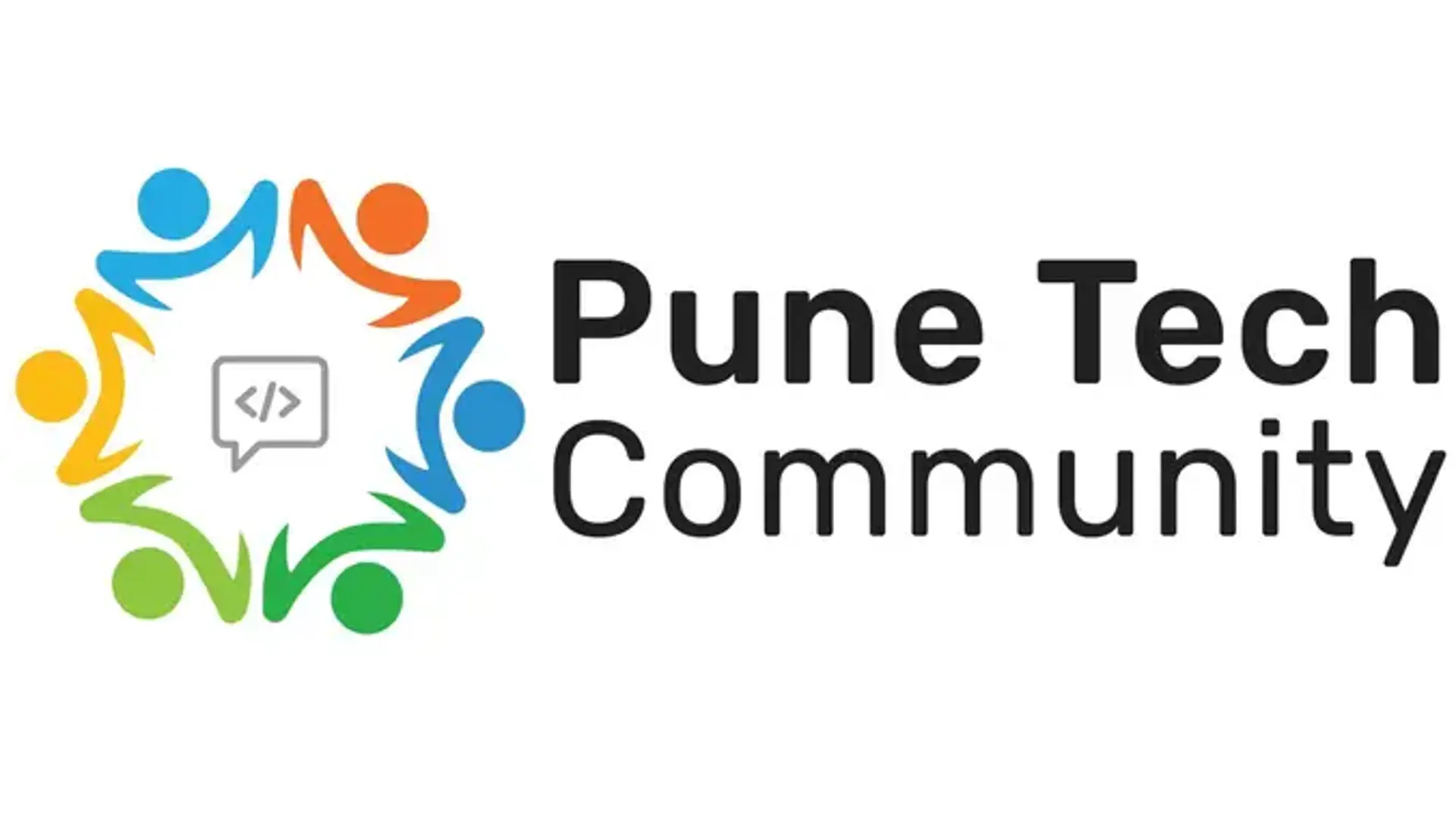 .NET Conf 2023 (Virtual)
Online event
Saturday, 20 January 2024
10:00 AM - 4:00 PM Asia/Kolkata
.NET Conf is a FREE, three-day, virtual developer event that celebrates the major releases of the .NET development platform. It is co-organized by the .NET community and Microsoft, and sponsored by the .NET Foundation along with our ecosystem partners.
This event celebrates the launch of .NET 8 at .NET Conf 2023 on 14 November, 2023.
🎤 Call for Speakers: Submit your session!
------------------------------ 👉 More details, surprises and announcements in the coming days. The experience will be truly amazing! 💃🕺
Organizer
Pune Tech Community
Pune, India