M365 Saturday 2023, Thiruvananthapuram
Online event
Saturday, 25 November 2023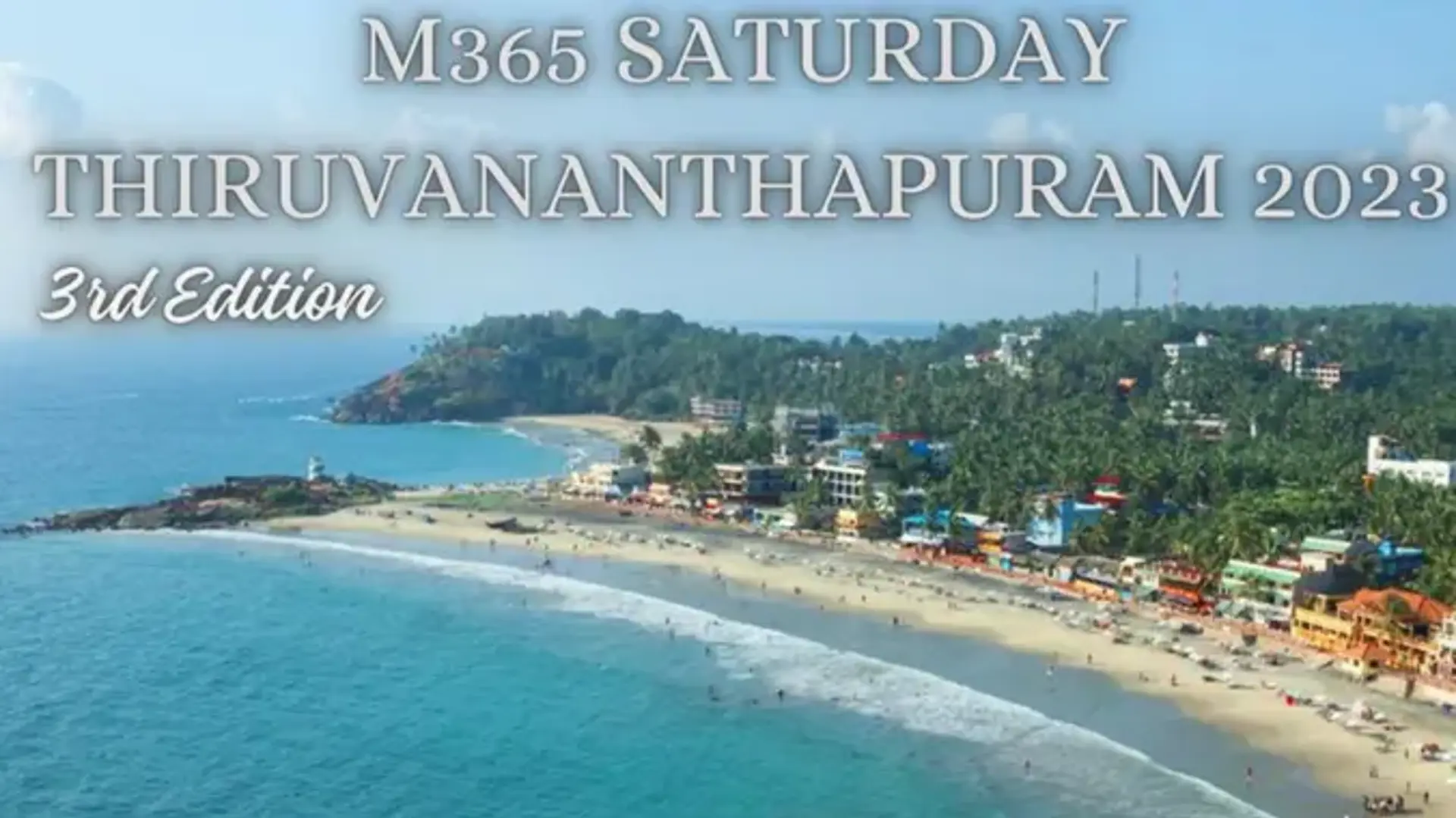 M365 Saturday 2023, Thiruvananthapuram
Online event
Saturday, 25 November 2023
10:00 AM - 4:00 PM Asia/Kolkata
M365 Saturday Events are FREE events held in different cities around the world, featuring sessions from influential and respected professionals around all (but not exclusively) topics around Microsoft 365 (Office 365, SharePoint, Microsoft Teams, Microsoft Graph, and Power Platform).
M365 Saturday Thiruvananthapuram is a free community-focused technology event dedicated to educating and engaging members of the local technical community. With the expansion of the Microsoft 365 platform, the event now draws upon the expertise of IT professionals, developers, and solutions architects who come together to share their real-world experiences, lessons learned, best practices, and general knowledge with other like-minded individuals.
These individuals bring invaluable experience and lessons across the broad suite of services Microsoft offers, such as SharePoint, Microsoft Teams, Microsoft Viva, Power Platform, Copilot, and other M365 applications.
Technopark Phase l
Technopark Phase l
695581 Thiruvananthapuram
India
Organizer
Thiruvananthapuram Microsoft Tech Community
Thiruvananthapuram, India