PASS Summit and Ignite 2023 Announcements - Artificial Intelligence
Online event
Thursday, 30 November 2023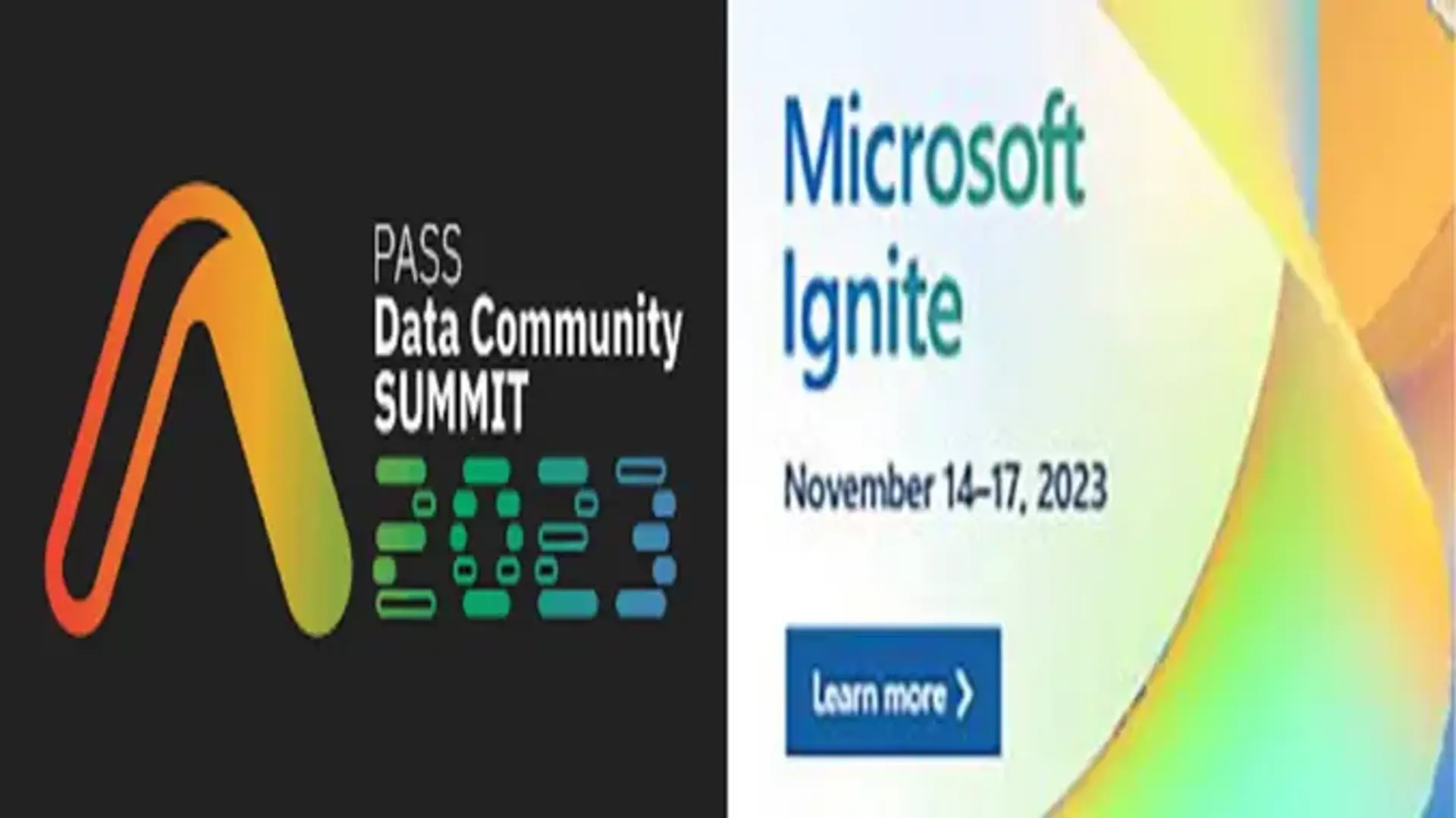 PASS Summit and Ignite 2023 Announcements - Artificial Intelligence
Online event
Thursday, 30 November 2023
6:00 PM - 7:00 PM Pacific/Auckland
Nov 2023, a busy month with multiple conferences all happening at the same time. PASS Summit 2023, Ignite 2023 and .NET Conf 2023.
Luckily I had the opportunity to attend as well as speak at the PASS Summit 2023.
I will be sharing information about the Artificial Intelligence announcements made at the PASS Summit 2023 and Ignite 2023.
Organizer
Wellington Azure AI
Wellington, New Zealand