Online event
Global AI Conference 23
---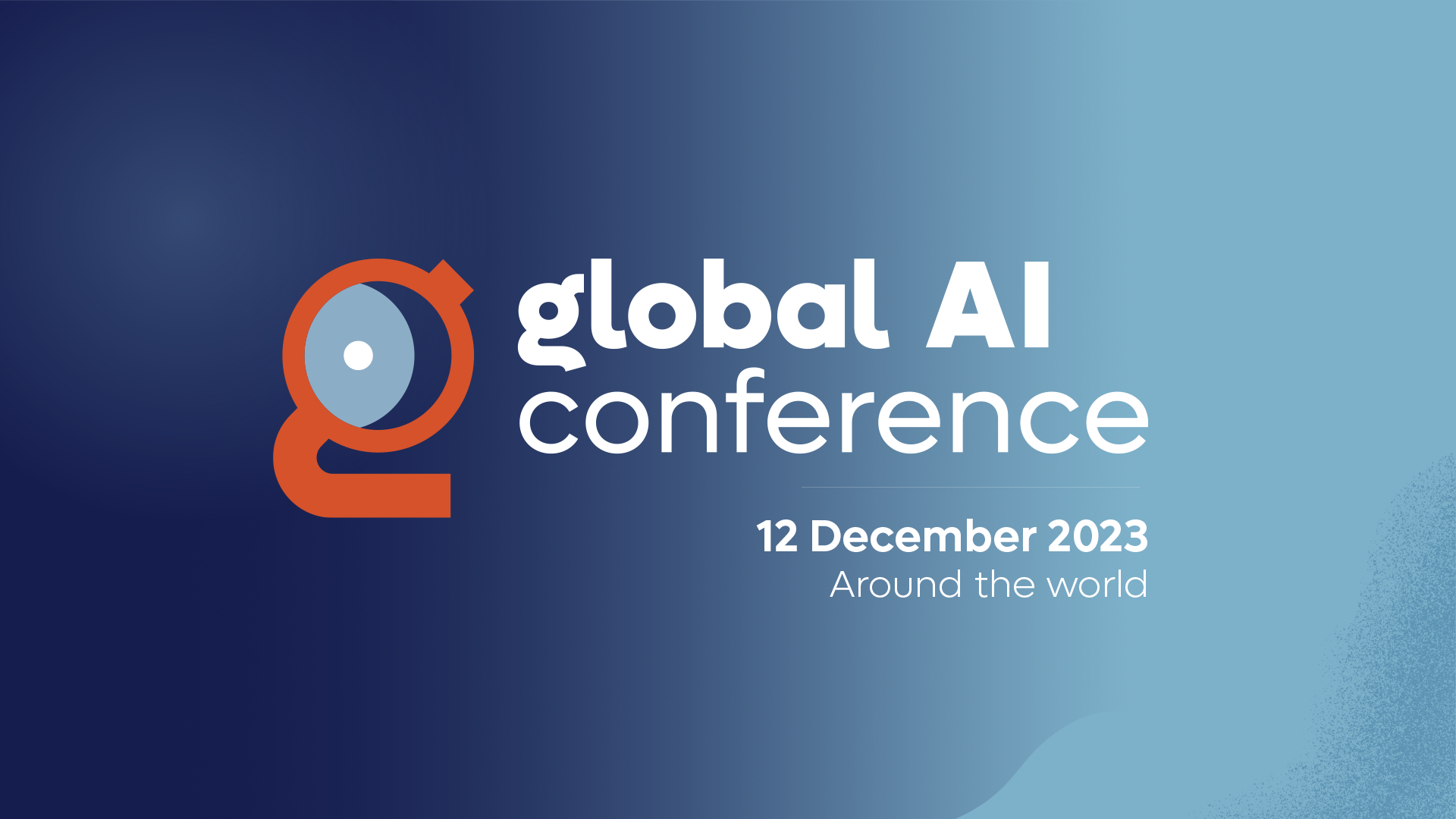 Global AI Conference is an online event organised by Global AI Community. It is designed to give an introduction to the world of AI, and showcase relevant technologies.
Join this event to learn the basics, and hear from professionals, students and educators around the world on the projects they are doing in the area of AI.
We welcome AI developers, students, professional and everyone else passionate about AI to join our event!
The conference will be held online via streaming. There might viewing parties organised around the world to watch the live streams.
Call for speakers
Are you interested in speaking to a global audience? We invite you to submit your session to our call for speakers!
Tuesday, 12 December 2023